What we love. What we believe in.
At Natur- & Alpinhotel Post, our Alpine world has always been close to our hearts. The mountains are our elixir of life, the air we breathe, and we believe it's a great gift to be able to experience them in all their unspoilt glory every day. After decades, we can still honestly say: We enjoy every second of living in Vent. We're mountain people by birth – and we love sharing that passion with you at our hotel in Ötztal. Love for nature, mountain experiences, and tradition: Those are the three values that shape our hospitality style.
The Pirpamer-Moser family
Adolfine, Caroline, and Gerhard with Josef and Leonhard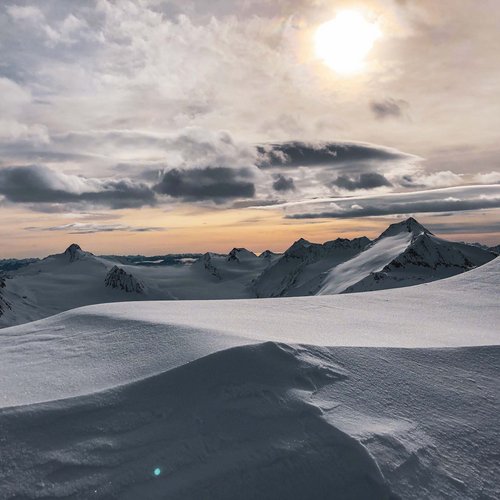 Around Vent, you can still experience nature in all its wild, unspoilt glory. Idyllic forests, vast meadows, and high valleys lined by glaciers. Intensive sunrises and the scent of freedom. We think nature is the Earth's most beautiful gift – and that's why we're delighted to share this wonder with you.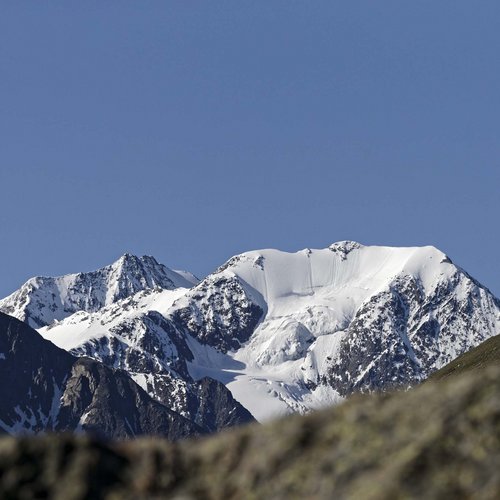 The mountains are the place we adore, our home, our source of strength. We spend our every free minute out in our Ötztal Alps. It was our late father Luis Pirpamer, a passionate alpinist and mountain guide, who kindled this blazing passion for the mountains in our hearts. He set us an example and inspired us with his love for the high-Alpine landscape, which lives on in us and which we share with our guests today.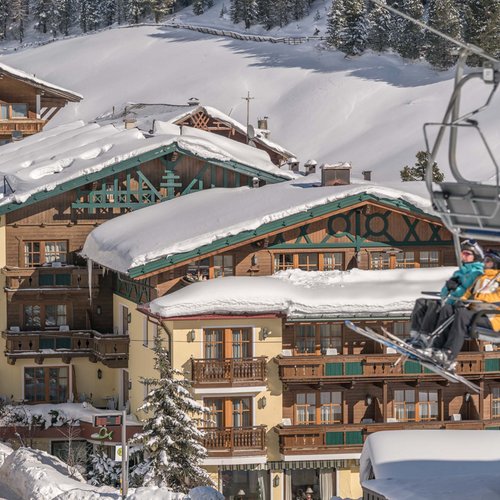 Our hotel in Vent has belonged to our family for many years – since 1728 to be exact. The passion and enthusiasm for welcoming guests have stayed strong throughout the years, and we're delighted to be able to continue our family's tradition of genuine hospitality at our hotel in Vent in Tyrol. There's one guiding principle in everything we do: To treat you to unforgettable mountain experiences.